I've been meaning to post about this for a couple of weeks, but I'm a little behind.
I started on my Christmas shopping since it will be here before we know it. I've always have a tough time deciding what to do for my three step-sisters. You see, we didn't become step-sisters until about 5 years ago so we never lived in the same house or had to really become sisters. I consider them my friends ... we are all very close in age so it works for us.
A couple months ago I got a Heartsy offer for an Esty shop, Tesoro Jewelry, and knew I couldn't pass it up. Jessica's stuff is super cute and totally affordable! I found a set of three key chains (all which could be custom designed!) and went to work planning my gifts. I picked a font that best fit the style of each of my sisters (they are all VERY different!). The process was super easy and in less than a week the key chains arrived at my door. I couldn't be happier!
I got the Heartsy shopping bug again last month, too. I decided on a certificate to MursBlanc. This time I got something for myself (hey I need presents too!) and a gift for my step-sister and her husband. I can't wait to get these in the mail!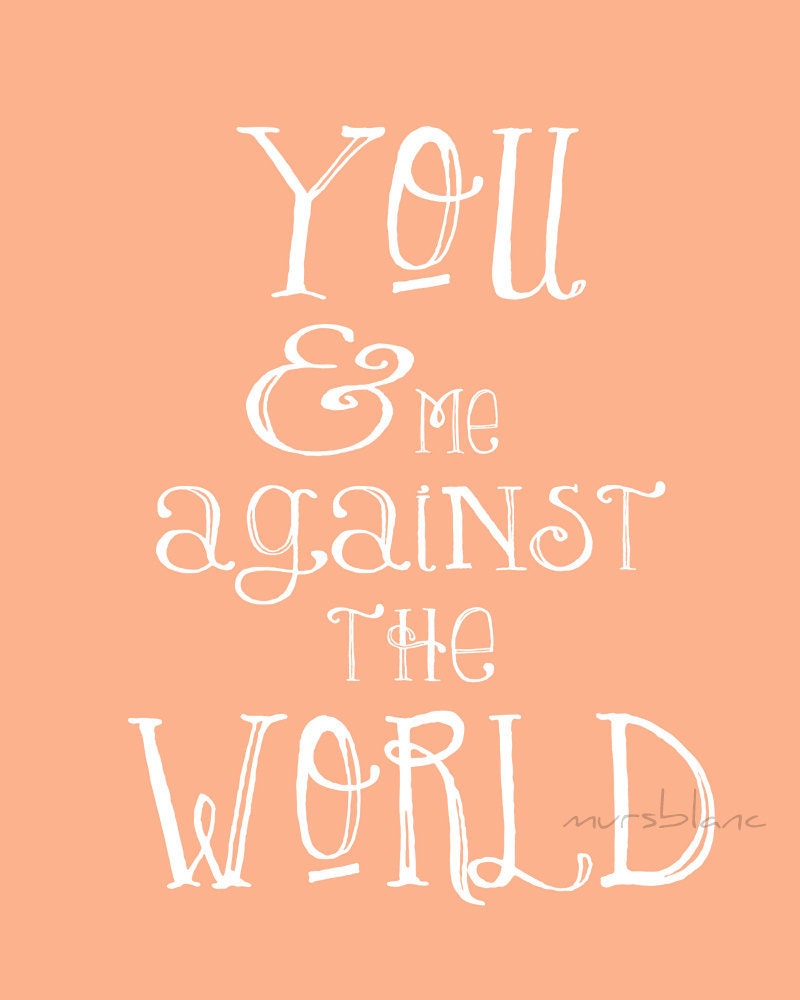 Gift for myself, I asked to have the background changed to blue or grey to match our bedroom.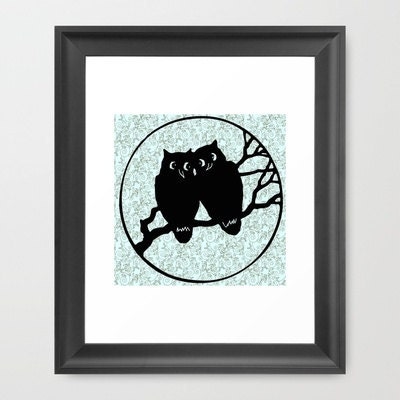 Print I chose for my step sister & her hubby
All I will need to do is get some frames and I'll be set. This is shaping up to be a pretty great Christmas after all!
Best of all, this counts towards one of my Twelve by 2012 goals -- add a personal touch to every gift I give.