I saw this over on August Empress who found it over on oh hello, friend and decided it was a cute idea. Plus why not make another to-do list!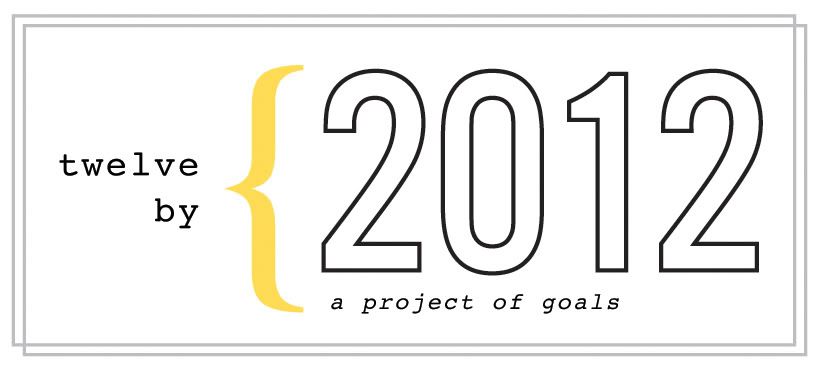 1. Take a mini vacation (just get out of town for a couple of days)
DONE!
2. Make one of my homemade apple pies (no pre-made anything goes into this bad boy -- it's the real deal!)
3. Organize the craft/computer/kid's play room
4. Treat myself to a few hours at the
spa
DONE!
5. Add a personal touch to every Christmas gift I give
DONE!
6. Go on a date with my DH
DONE!
7. Have movie night with the family, complete with Chinese take-out
8. Buy a Vogue and drool over the things I can't afford
DONE!
9. Get a budget in place for next year so we can afford to replace the air conditioner and pay off my DH's truck, oh and probably do some redecorating!
10. Break J of her sucky (aka pacifier) habit
11. Exercise more often
12. Finish my strip quilt
What do you want to do before 2012?